Sku:

BA616P-HD

Vendor: INNOWATT
Video Balun 4N1 (HDTVI, HDCVI, AHD and CVBS) - 16 Passive Channels - Includes 16 BA612P-HACs - BNC & RJ45 Connection - Distance: 180 ~ 440m
Tax included.
16-channel twisted-pair passive video transmitter, optimized for HDTVI / HDCVI / AHD / CVBS video. It can function as a transmitter or receiver, and transmits the signal of four cameras by a single UTP cable.
The adapter has 16 BNC connectors, for connections to your VCR. Includes 16 individual BA612P-HAC baluns to connect to each chamber.
In addition, it has 4 connectors for UTP cables, via two RJ45 or 4 clips of 4 +/- contacts, for wiring.
The maximum length between the end that connects to the camera and the end that connects to the video output is: HDTVI 190/190/180/180m (720p/1080p/5Mpx/ 4K), HDCVI 440/230/230 /190m (720p/1080p/4Mpx/ 4K) and AHD 320/250/200m (720p/1080p/5Mpx).
19" rack mountable.
View full details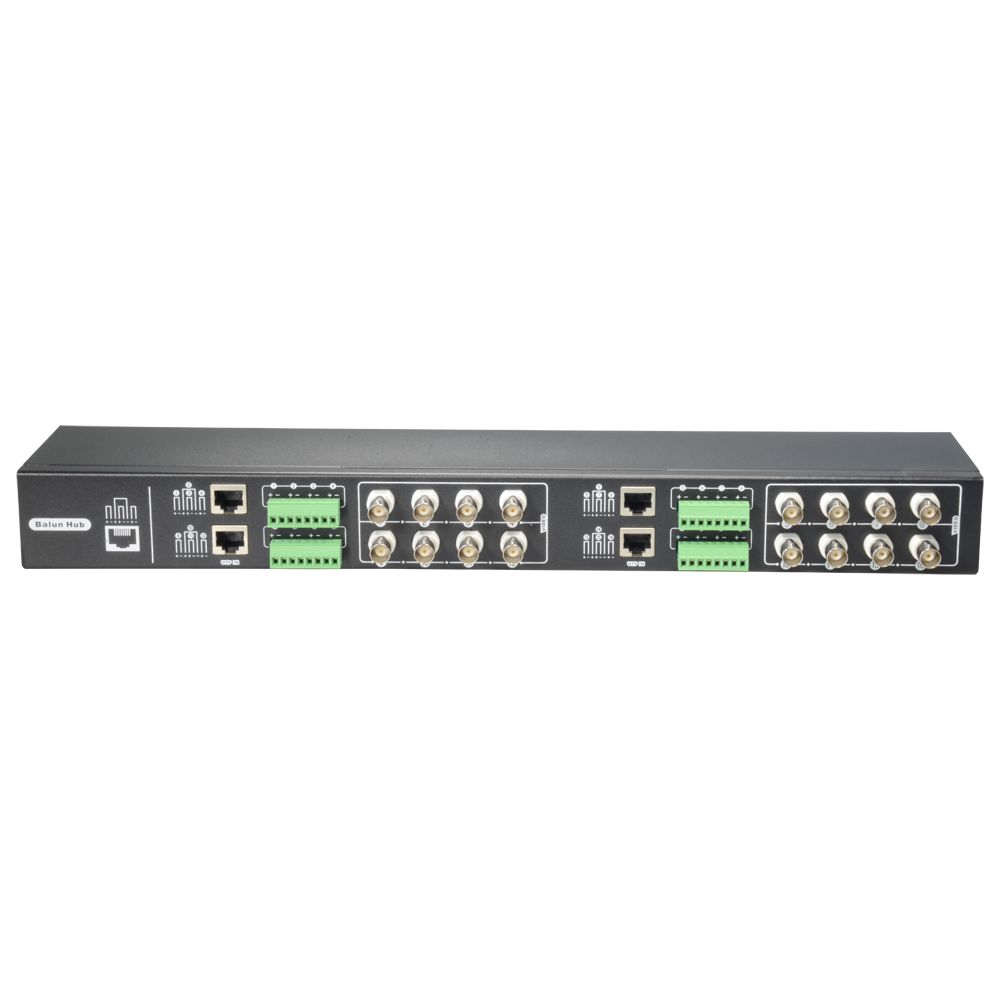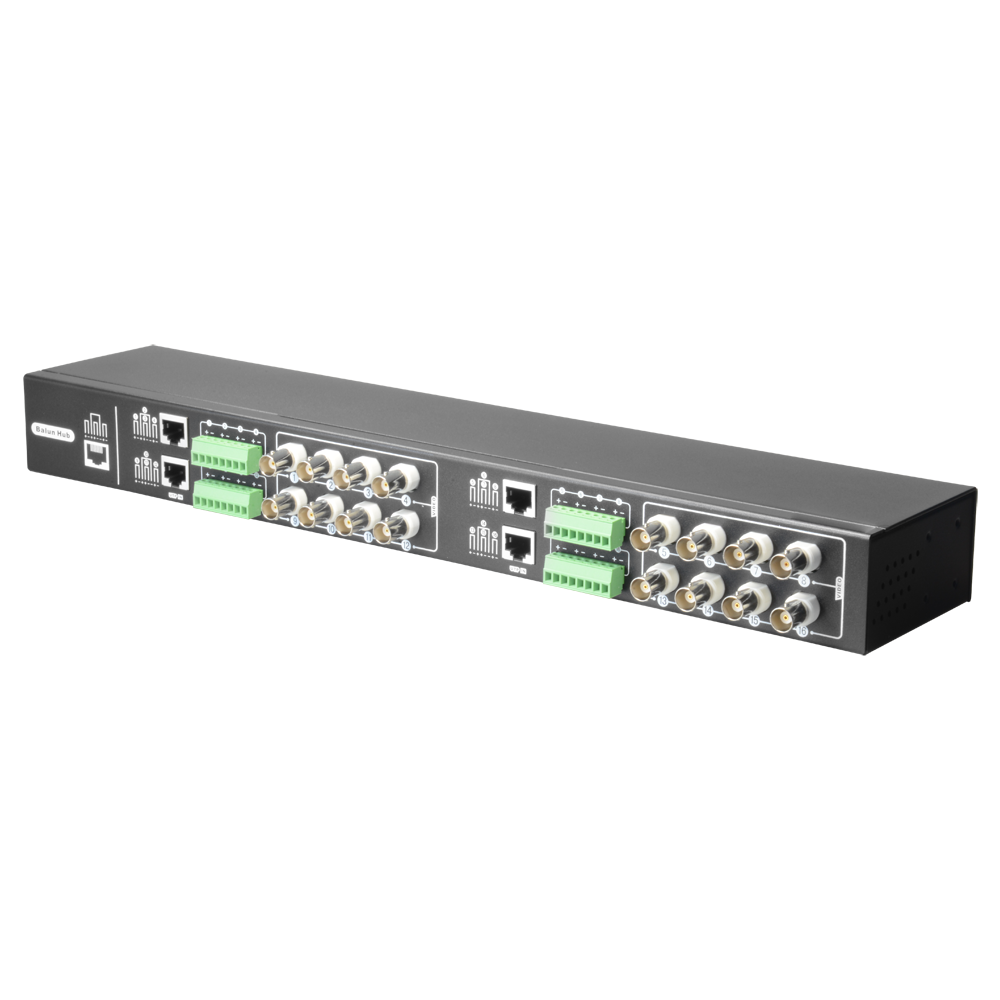 Video Balun 4N1 (HDTVI, HDCVI, AHD and CVBS) - 16 Passive Channels - Includes 16 BA612P-HACs - BNC & RJ45 Connection - Distance: 180 ~ 440m