Sku:

CON100-CRIM

Vendor: INNOWATT
Crimper Tool - Capacity 1.09 to 6.48mm - RG58,59,62,174, F.Optic Cable - Easy to Use - Cheap Price - Adjustment Screw
Tax included.
Special tool for crimping BNC male connectors for all types of coaxial cable.
It is a tool with a mold ready to attach the gold center tip to the solderless coaxial cable, as well as to attach the outer ring so that it is secure and connected to the cable, resulting in a highly professional finish and quality. It has an adjustment screw which allows the crimp to be adapted exactly to the exact diameter of the connector used, thus obtaining an optimal result.
Compatible with our CON100 and CON110 connectors, and with RG59 and RG59U cables.
View full details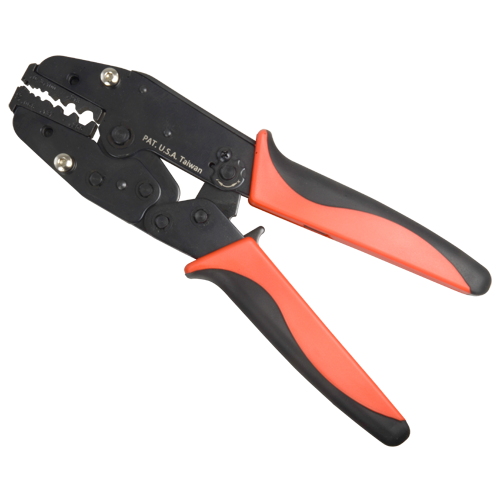 Crimper Tool - Capacity 1.09 to 6.48mm - RG58,59,62,174, F.Optic Cable - Easy to Use - Cheap Price - Adjustment Screw