Sku:

COAX-STRIPPER

Vendor: INNOWATT
Stripper for coaxial cable - Multiple compatible cables - Double blade - Adjustable cutting depth - Adjustable cutting length - High quality, very handy
Tax included.
Stripper for coaxial cable.
It has an interchangeable accessory that allows you to cut cables of different types, including RG6, RG58, RG59 and RG62. It has two blades. Through an allen key it is possible to vary the depth of cut performed. And by changing the position of the blades it is possible to vary the length of the cut, which can be 4, 6, 8 or 12 mm.
Simple to use and high quality tool, essential in installations.
View full details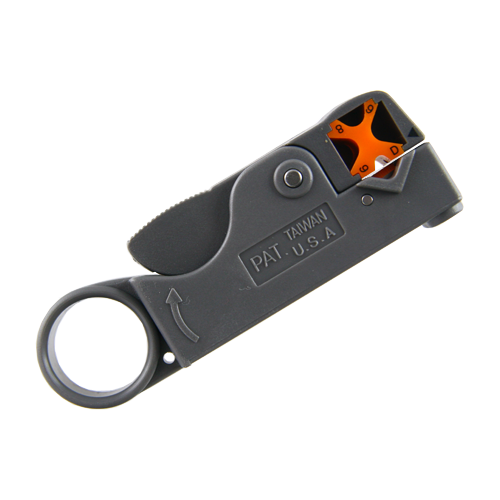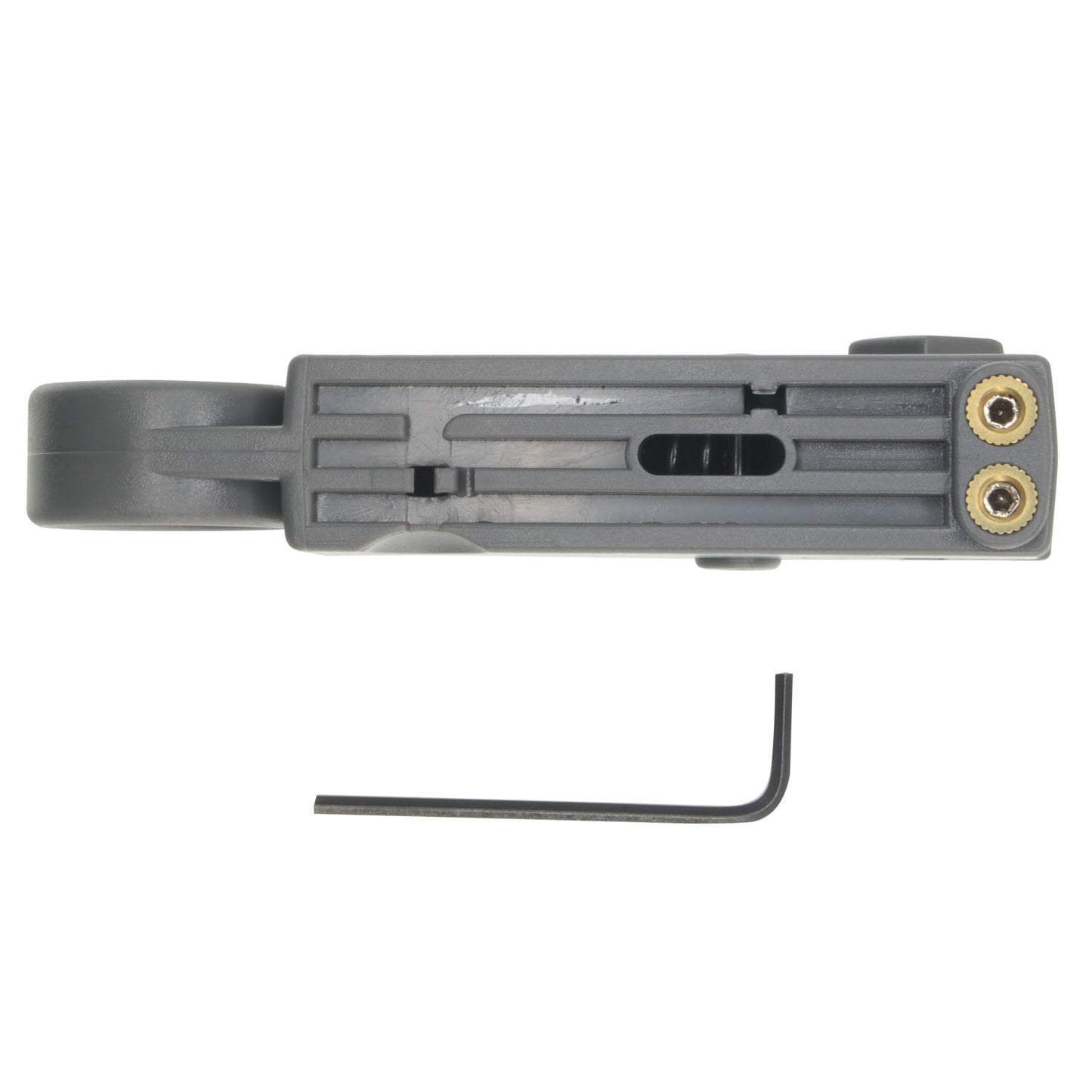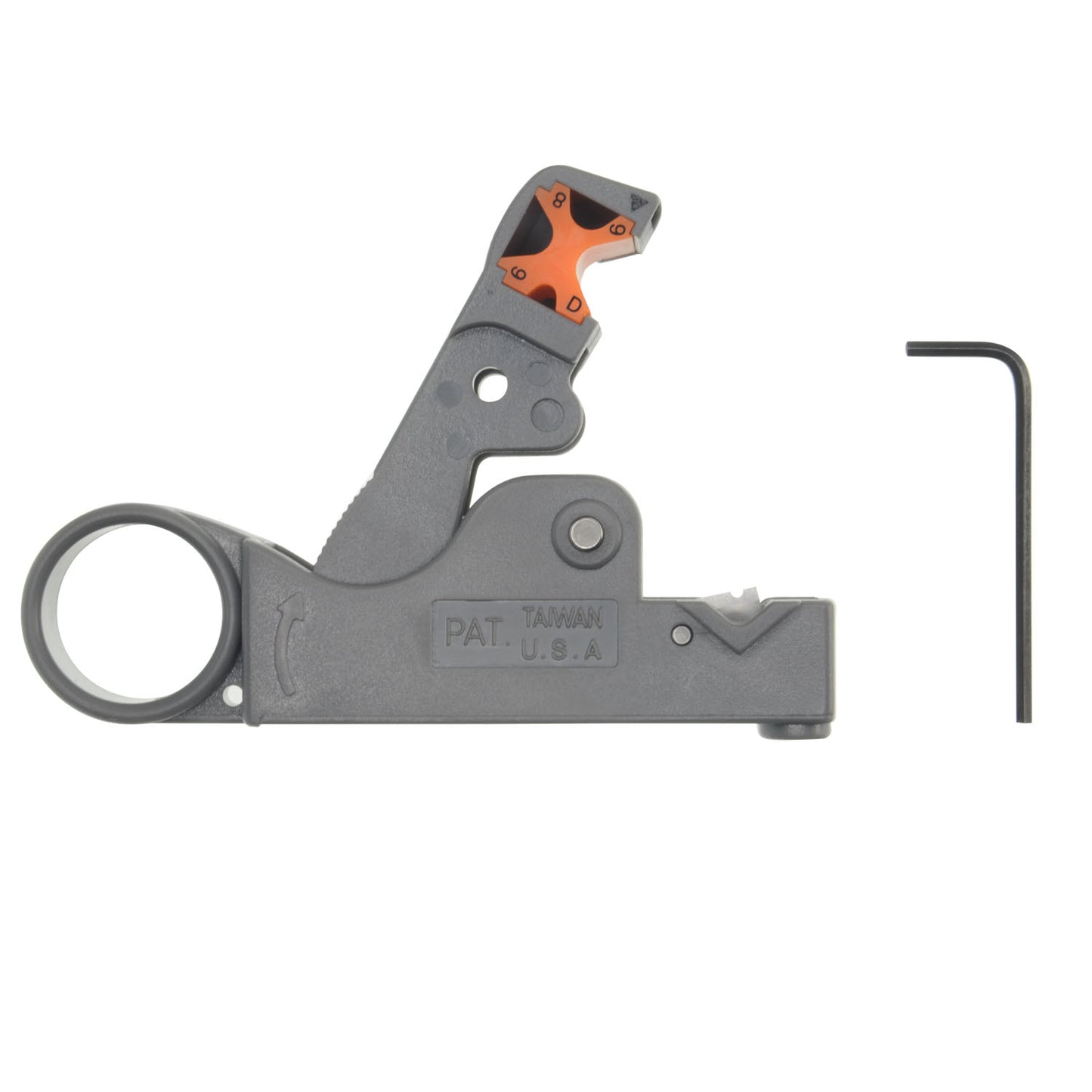 Stripper for coaxial cable - Multiple compatible cables - Double blade - Adjustable cutting depth - Adjustable cutting length - High quality, very handy